Apartment rental in Breskens
Apartment rental in Breskens
Welcome to the website of apartmentcomplex "De Zes Sterren". Our cosy apartment complex is located in the fishing village Breskens in the western part of Zeeuws-Vlaanderen.
With its unique location in the centre of Breskens you have everything at your fingertips. The beach is just a 5-minute walk away and you can easily do your daily shopping in the nearby shopping centre (400 m). Also further shops and restaurants and of course the port can be easily reached on foot. In front of the complex there is plenty of free parking available for your car.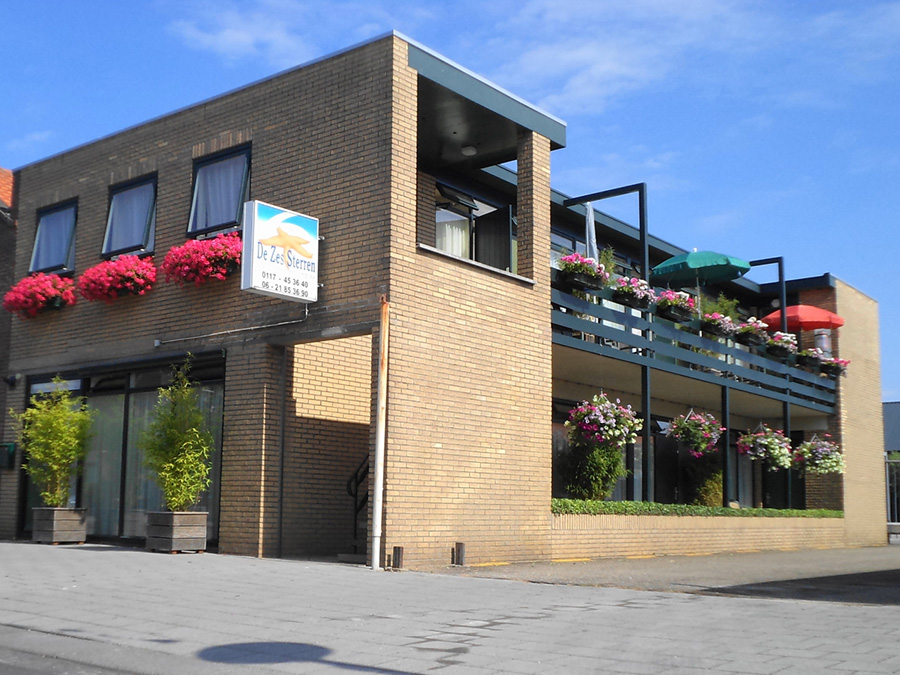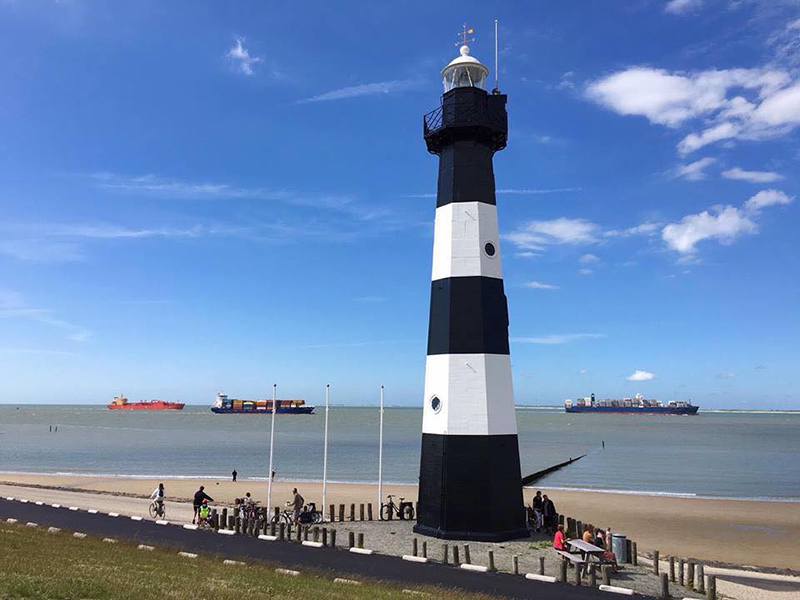 The flats have been a family business for many years. They were built at the end of the sixties. For a long time, they were rented out by my grandmother. In the 1990s, my parents took over. Now I have been renting out the apartments for several years. Together with my husband George, who unfortunately passed away in July 2021, everything has been thoroughly renovated and we have built something beautiful with a lot of love. With great pleasure, I plan to continue doing this for many years to come. My grandmother lasted until she was 80 years old, so who knows... I have a long way to go.
As mentioned, the apartments have a central location. Not only a central location in Breskens, but also a central location for the many possible trips in Zeeuws-Vlaanderen, Walcheren or Belgium. This makes a stay in "De Zes Sterren" not only pleasant in summer, but also during the low season. It is always a pleasant and cosy stay.
More info on the apartments and the surrounding area can be found on this site. If you have any questions, please feel free to contact me at boonmanderidder@zeelandnet.nl.
I hope to welcome you soon in Breskens!
Carola Boonman-de Ridder