Surroundings

Beach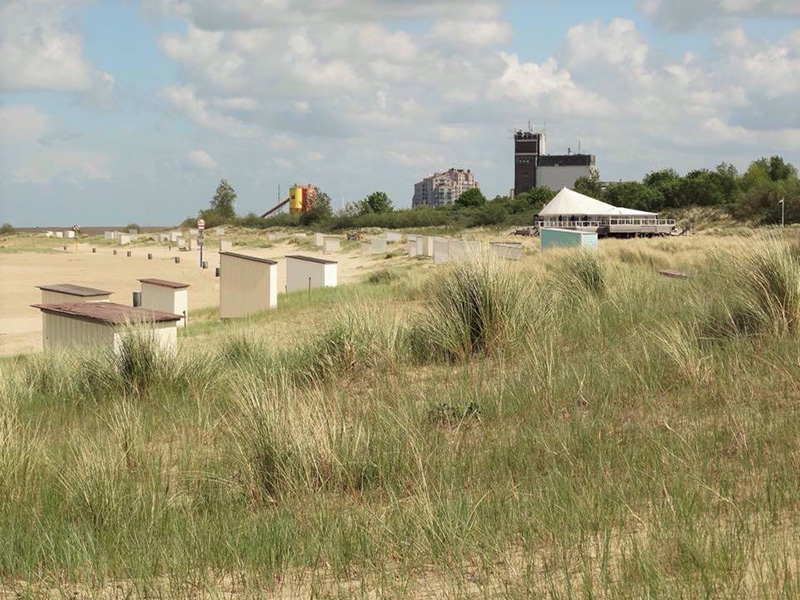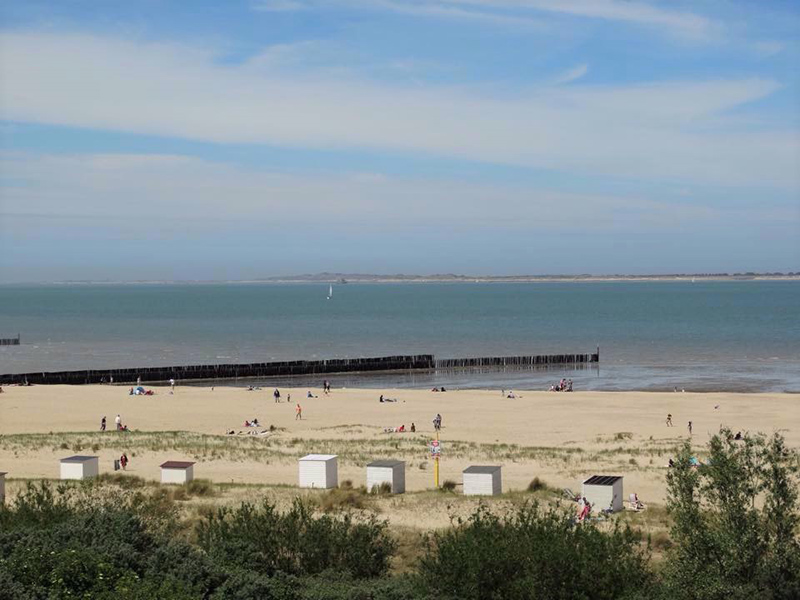 Breskens breathes the atmosphere of the sea. It is traditionally a fisher's town with an easily accessible beach. From Breskens the beach stretches itself with a length of no less than seven miles up to nature reserve 't Zwin. Well-known seaside resorts that you can encounter along the way are Cadzand-Bad and Nieuwvliet. A fun activity is searching for shark teeth. Just about every beach has its own beach pavilion. On these terraces the sunset provides a phenomenal picture.
Port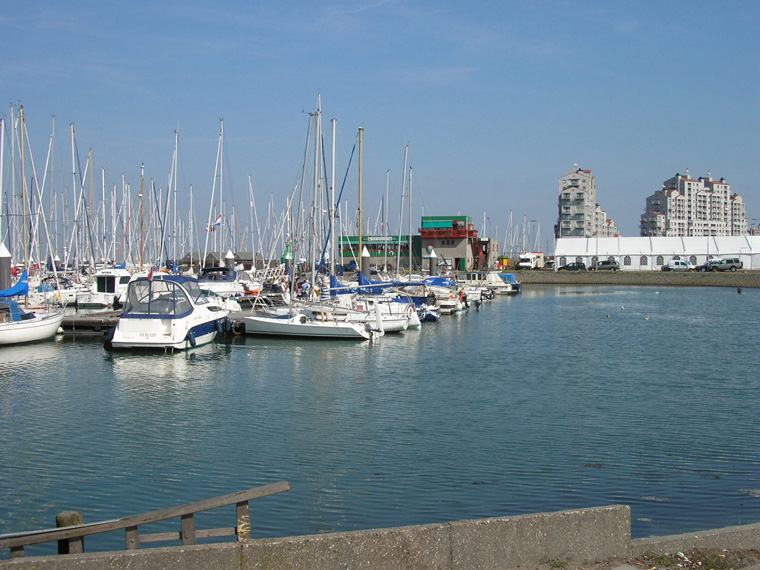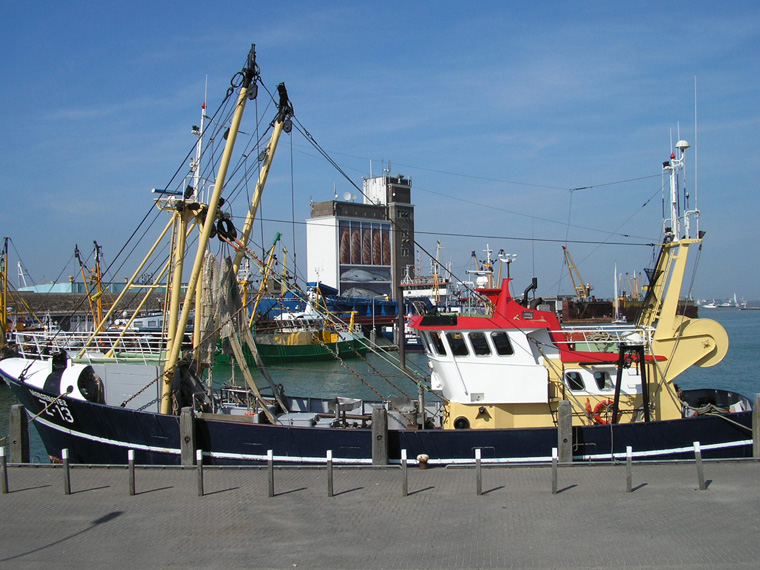 In the marina and fishing port of Breskens, there is plenty of activity. You are very welcome as a visitor. You can even take a look at the fish market where the fish auction takes place. Also a visit to the fishing museum is definitely worth it. And of course you should not forget to try a nice sandwich with fresh fish.
Westerschelde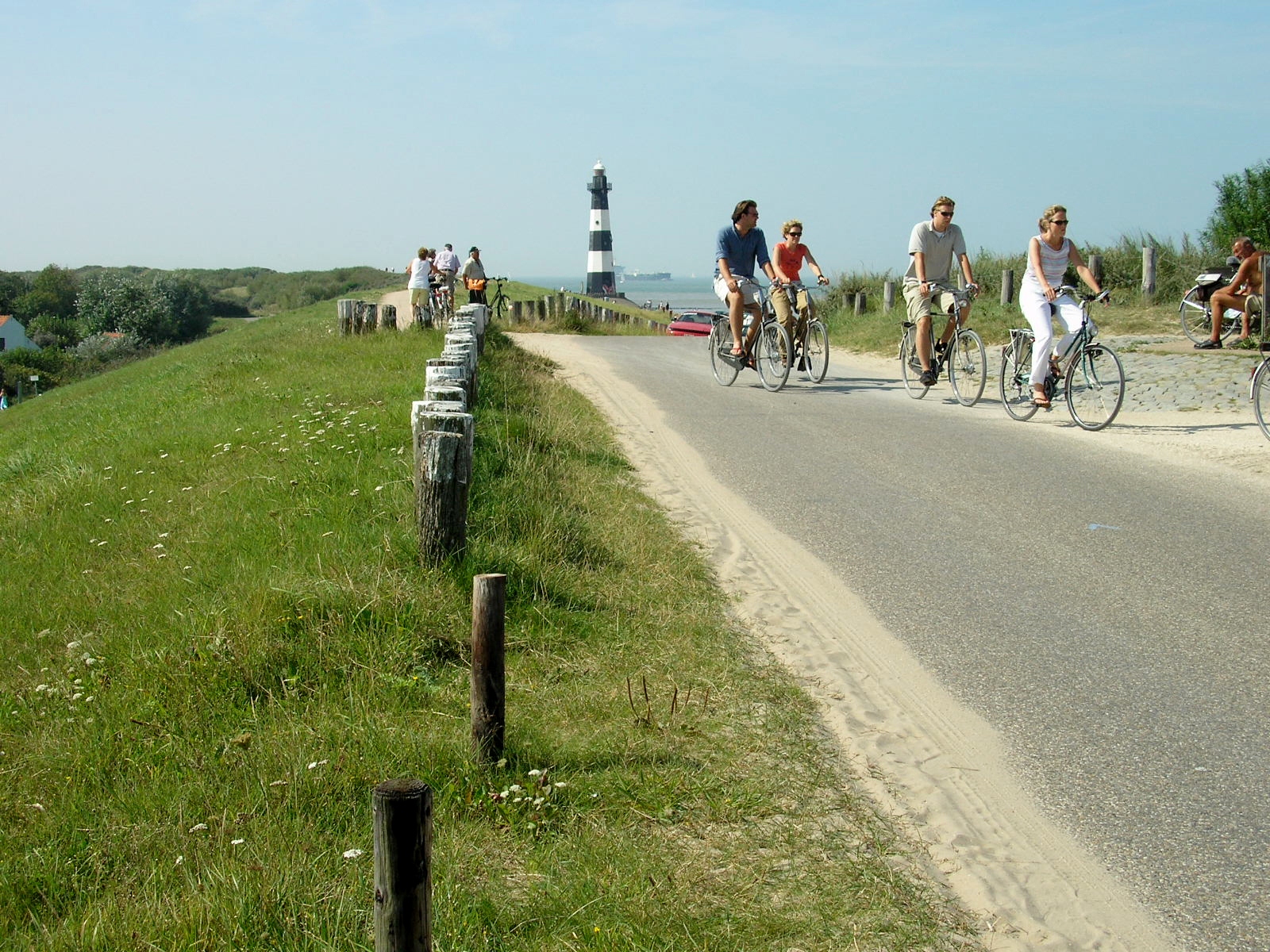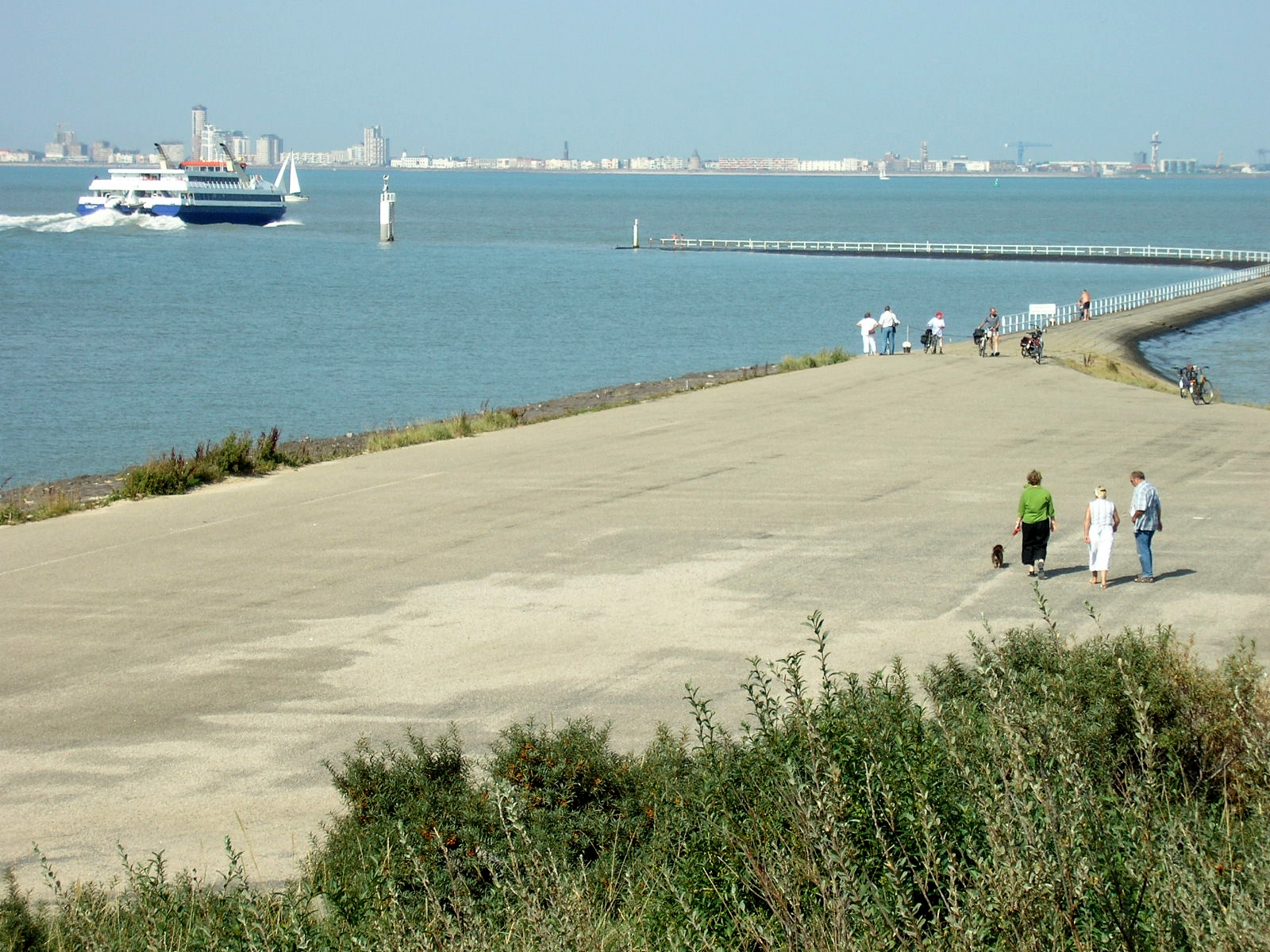 From the Panoramaweg you can get a fascinating view of the shipping traffic on the Westerschelde. And would like to experience the Westerschelde close up? In Breskens there are companies that operate boat tours. Chances are you can spot seals while they are sunbathing on the sand flats.
For a reasonable fee you can make a ferry crossing from Breskens to Vlissingen with your bicycle . Once crossed, a trip to Middelburg, Veere or Zierikzee easy to do.
Nature, peace and quiet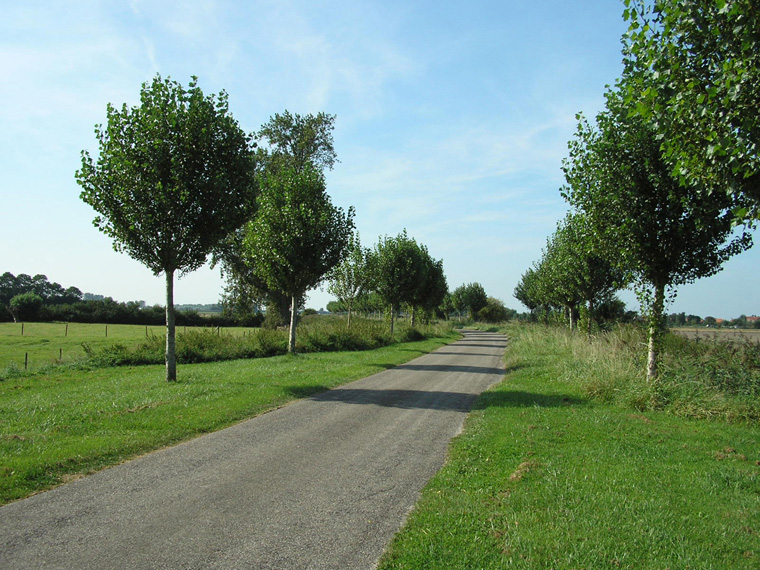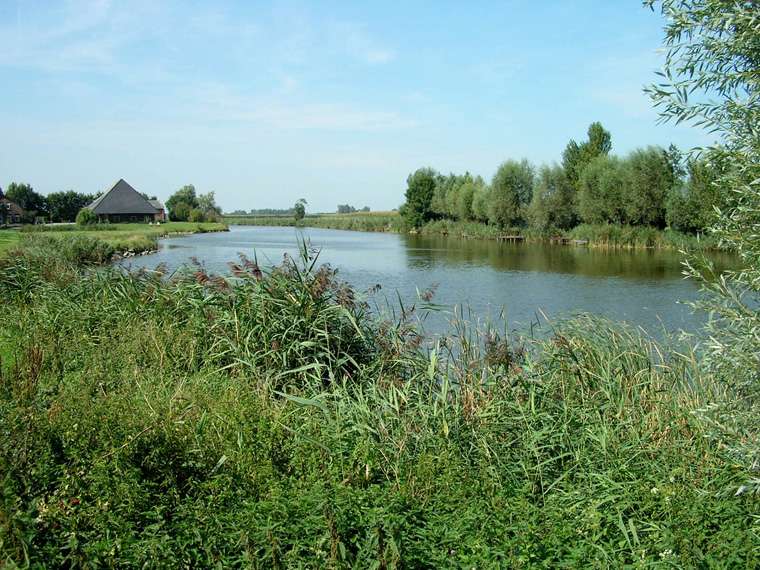 Nature lovers can indulge in Zeeuws-Vlaanderen. The winding dikes, hidden creeks, infinite country lanes with old willow trees are a feast for the eyes. The beauty of this landscape invites to making long cycle and walking tours. At the tourist office you can obtain several interesting route maps www.routebureauzeeland.nl. Characteristic is the peace and quiet in the region. It is without a doubt an ideal place to unwind.
Burgundy Coziness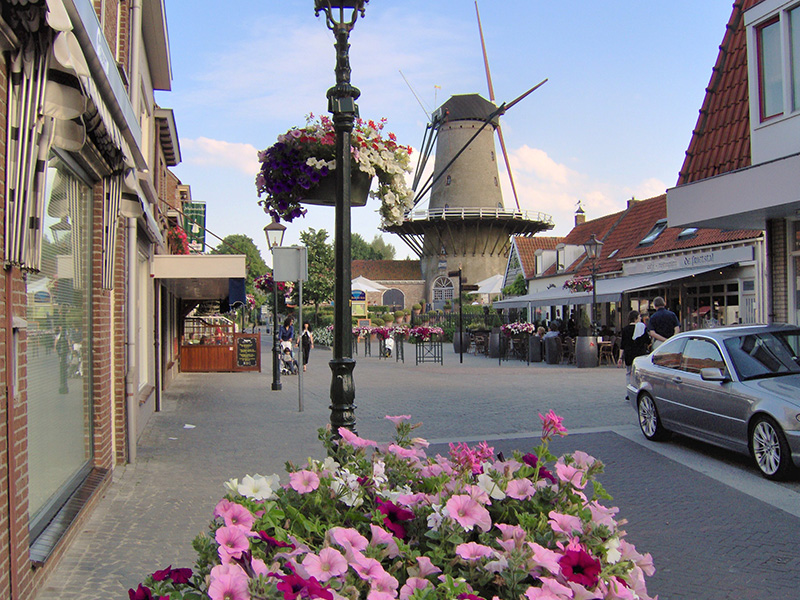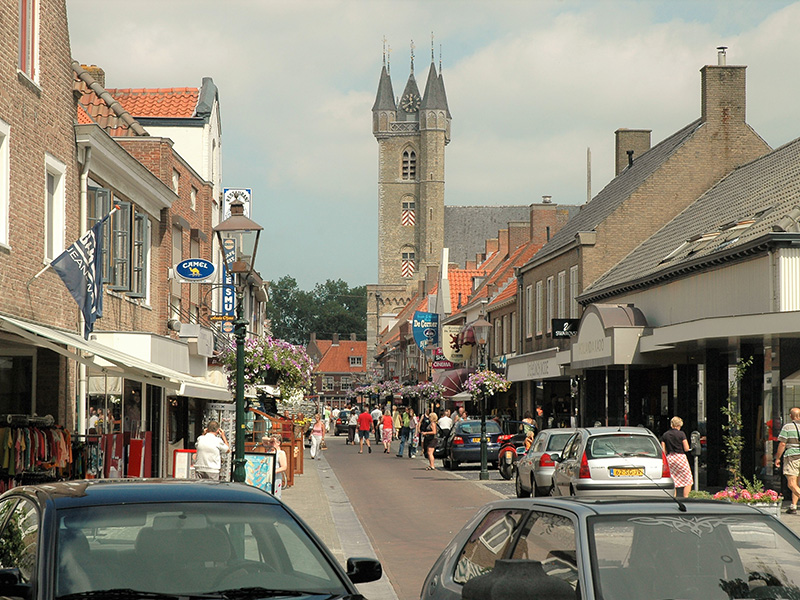 Zeeuws-Vlaanderen stands for friendliness and Burgundy cosiness. In that respect we are similar on our southern neighbors, the Belgians. You can enjoy the many fine restaurants in our region. A real crowd puller is the historic town Sluis. Here the shops, restaurants and cafés are open seven days a week.
Culture
There is no shortage of cultural heritage in Zeeuws-Vlaanderen. Widely known is Aardenburg. This oldest city of Zeeland was once an important Roman fortress. The town with its Archaeological Museum and 1000 years old St. Baafs Church is worth a visit. Groede is a little picturesque town where Het Vlaemsch Erfgoed (Flemish Heritage) has turned a picturesque street, Slijkstraat street, into a quaint array of museum shops and historical workshops. IJzendijke has a beautiful old market which in the 17th century under Prince Maurice served as a military training area. In the museum you can find several exhibitions related to the region. In Oostburg, you will find the Ledeltheater with a rich program of film, theatre and music.
Belgium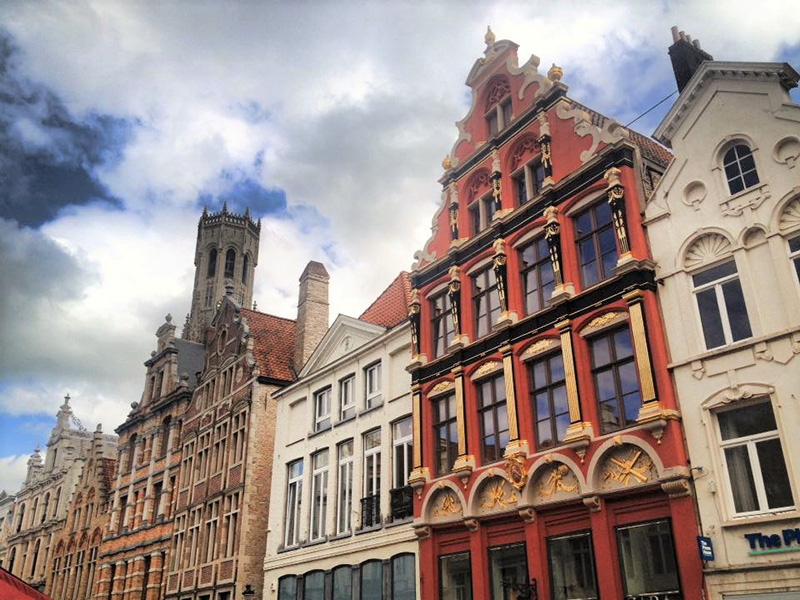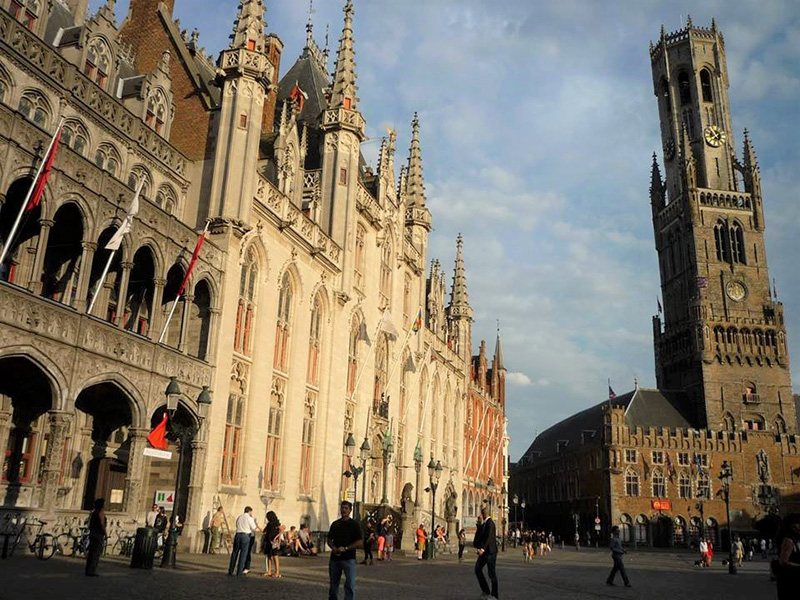 Just across the border you will find the famous Belgian cities of Bruges and Ghent. By car from Breskens can get there in about 45 minutes. Even closer is the fashionable resort of Knokke. With its boulevard and over a thousand exclusive boutiques you imagine yourself on the French Riviera. We recommend the coastal tram which runs for 67km along the Belgian coast from Knokke to De Panne. The fare to ride on the tram is friendly. On the way you can get off and on whenever you want so you can get acquainted with the various Belgian coastal towns including Blankenberge and Ostend. The historic city of Bruges attracts tourists from around the world. Let yourself be guided in an old-fashioned horse-drawn carriage or take a canal boat. You will be amazed by the beauty of the city.

As you can see, there is something for everyone in our region. "De Zes Sterren" is ideally located for making day trips. Want more information and tips? Feel free to ask us. We think along with you!